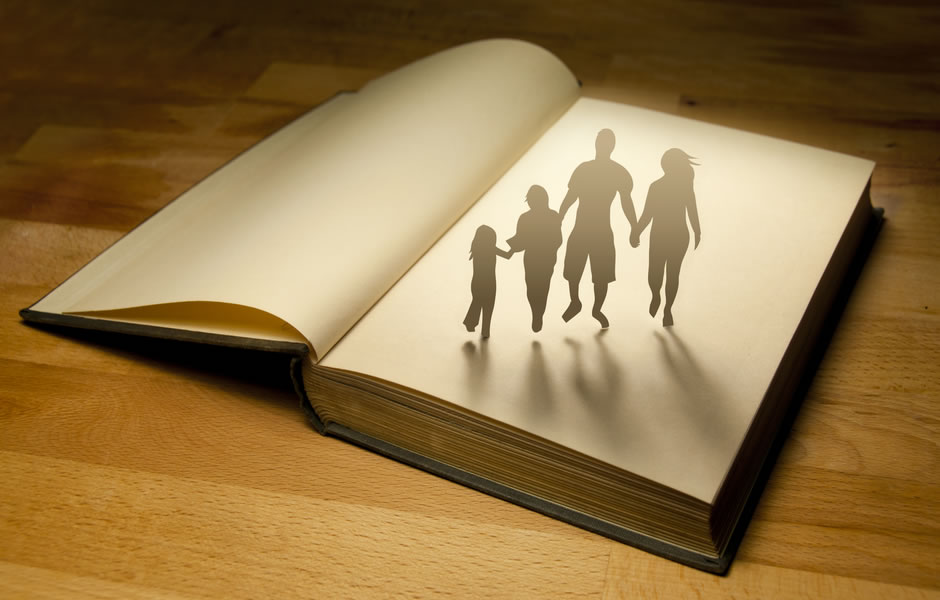 Why do we try to make a effort to complete this business ?
We, humankind have so many friend, and family on the earth. Each human seek same resources(including food and water) and energy. However, resources and energy are being unevenly distributed on the earth. We are trying to make a effort to re-distribute these resources and energy.
For example, Oil and Gas are used by many people. Its make happiness life, and happiness society widely. We do this business for meeting so many smile.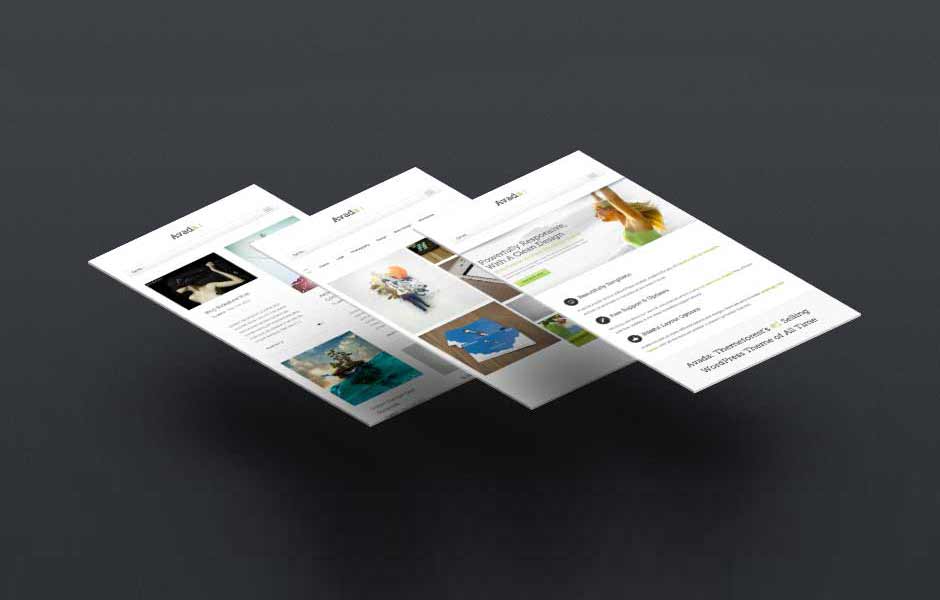 Why don't we have many past performance ?
We analyzed why this business is not completed easily.
1. There are so many intermediaries between End-Seller and End-Buyer.
Intermediary as us is necessity, and valuable. However, Problem is that Information is not conveyed exactly between End-Seller and End-Buyer. Many intermediaries have each different expectations. That thing twists exact information.
2. Not matching Seller's procedure(terms and conditions) and Buyer's procedure
Frequently, we use much time to negotiate, but most deal/transaction has mis-matching Seller's and Buyer's needs from initial stage. So, time can't fill in a deep trench.
Before/on signing draft contract, or after signed contract, Most deal/transaction is failed.
3. End-Buyer does not negotiate with End-Seller directly.
Properly speaking, each making decisions are fast.
Under curving information and many intermediaries are existed, each making decisions are slow and fail.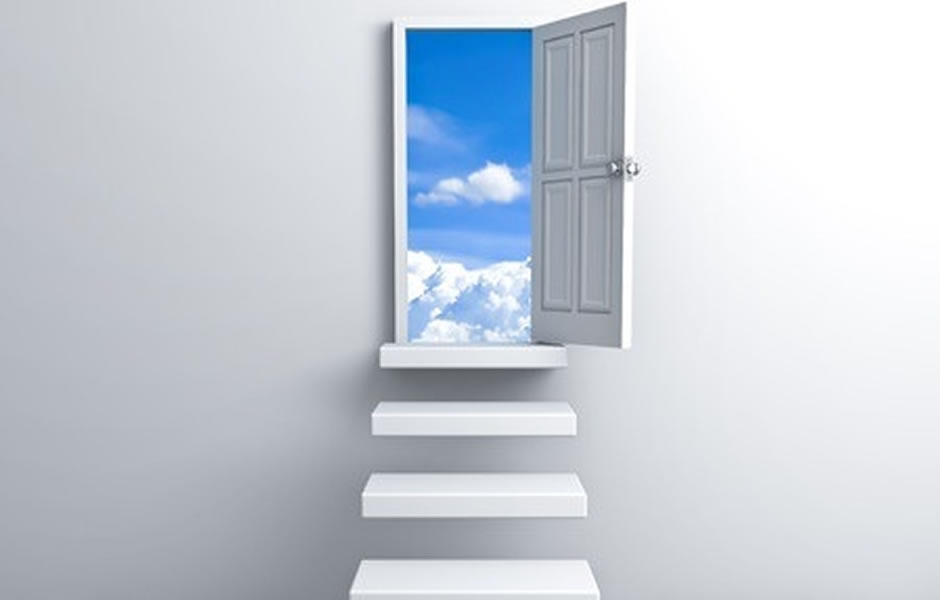 How do we proceed process until signed SPA ?
We think that next procedure as shown below is ideal.
Procedure before SPA(Draft Contract)
Seller's procedure: Seller/Seller Mandate issues Seller's procedure.
LOI: Buyer/Buyer Mandate issues LOI(Letter of Intend).
SCO: Seller/Seller Mandate issues SCO(Soft Corporate Offer).
ICPO: Buyer/Buyer Mandate issues ICPO(Irrevocable Corporate Purchase Order).
FCO: Seller/Seller Mandate issues FCO(Full Corporate Offer).
Signed / Accepted FCO: Buyer/Buyer Mandate returns signed/accepted FCO.
SPA(Draft Contract): Seller/Seller Mandate sends SPA(Sales and Purchase Agreement).
Contract
Updated Jul 21, 2015 Oil and Gas Trading Facilitator
Produced by Terasawa Hisanori
Advised by Yasuhisa Kuramochi
Supported by NAOCOMMUNICATIONS CO., LTD.
established / registered in Japan on Mar 14, 2007
Supported by Energy and Resources RD Project
since Jan 11, 2003
** RD – Re-distributing / Research and Development
We think that Seller and Buyer should decide Commission Fee.
Intermediaries should not decide it.
Terasawa Hisanori
Nationality: Japanese
Birth Year: 1975
Academic Background:
Graduate School of Information and Systems,
The University of Electro-Communications.
Master Course – Management Science, Social Information System (Mater of Engineering)
Doctor Course – Social Informatics, Social Science, Management Science
Why Choose Us
Re-distributing Oil and Gas for happiness of humankind

Making new oil and gas trading network

We have been keeping touch with 1 Oil Refinery directly.

We have been keeping touch with 7 Sellers, and 5 Seller Mandates directly.

We have been trying to make new connection with Seller, Seller Mandate, Buyer, and Buyer Mandate directly.
Deal / Transaction per Year